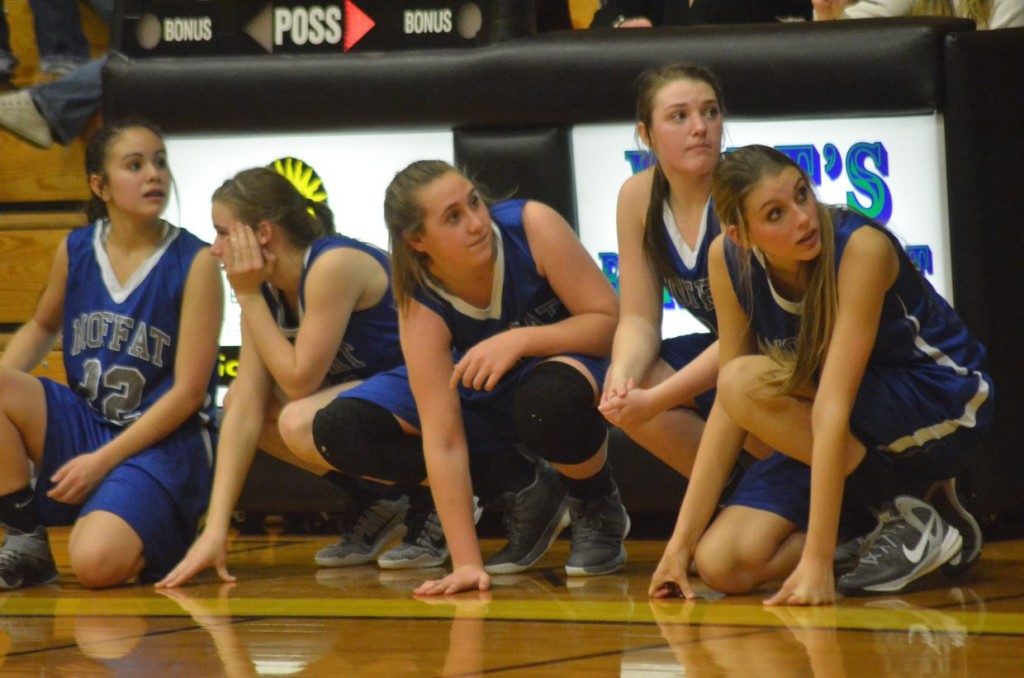 An official will earn their reputation on the consistent evaluation of the common occurrences that take in a basketball game, but must be ready to rule correctly  on the unusual "what was that?" type of play that pops up occasionally.
Here is once such scenario:
The official nearest the score table beckons THREE substitutes for Team A onto the court during a dead ball.
In the wave of Team A's personnel change, FOUR players leave the court for Team A and play mistakenly resumes with Team A competing one player short.
The coach for Team A is the first to notice the mistake and grabs a player from the bench and directs the player to "get back on the court" immediately.
That player does not report into the scorer's table — but just jumps back into the "live ball" play.
 Now what?
 If you're blowing your whistle, are you ruling this action a violation? A technical foul? Or both?
Blowing your whistle to stop play is the best course of action; and the key point to remember if and when you encounter a, "sub on the fly" situation is to quickly and accurately determine if an unfair advantage was gained.
For instance, if during the resumption of play, Team A (A-4) grabbed a defensive rebound and threw a perfect outlet pass to A-5 who is spotted sprinting off the bench towards his/her basket  and A-5 then grabs the pass for what will undoubtedly be an uncontested breakaway layup…
In this case, Team A has clearly gained an unfair advantage from their mistake.
The closest official (or an official with confidence in his/her knowledge of the rule!) should blow their whistle immediately, and after a brief conference, charge Team A with a technical foul for this deceitful entrance by A-5 into the game.
However, with a scenario that has a a tardy A-5 frantically running off the bench to join his/her teammates in Team A's front court is a more benign situation that does not create an unfair advantage and therefore no technical foul should be charged.
Since there is no infraction, no whistle is necessary assuming all of the officials are confident in the rule.
But in most cases, the impulse to blow the whistle and quiet the chaos coming from Team B's bench and cheering section will win the moment.
So officials should confer quickly and then the Referee provide a brief explanation to the head coach of Team B. Play will resume with a Team A throw in from the point of interruption.
So if this scenario should occur in a future game of yours, just remember your REF 60 'paramedic training' and look for the unfair advantage in the unusual situation…
If there is none, you should remain calm and resume play with no penalty issued.
  Rule Reference 
NFHS Case Book 10-4-2B and 10-2-5
About the Author