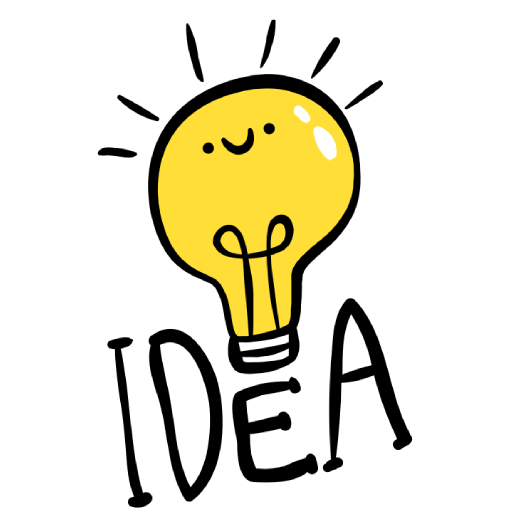 Start Your Movement
Would you like to start your very own "movement" to get a fantastic idea into the game of high school basketball? Now's the time. Send your ideas.
If you have an idea for a rule or mechanics change that would benefit the game of scholastic basketball, now is the time to submit this to the NFHS for consideration.
The deadline for submitting proposals is March 1, 2020.
How about sharing your ideas in the comments section below too !!! I'm sure our readers would love to hear what type of "rules or mechanics" movement you are trying to start.
All proposals submitted will first go to the state office for review. If your state office approves the proposal, they will forward it to the NFHS.
It's recommended to begin the process now and submit your proposal early enough to allow time the state office athletics representative to review and forward to the NFHS before the March 1st deadline.
A few days after you submit the proposal you may want to verify receipt by contacting your state office.
The dates of the NFHS Basketball Rules Committee Meeting are April 14th – 16th, 2020, so don't wait.
Good luck on creating YOUR very own rules and mechanics movement. And don't forget to leave a note here too, so we all can help promote one another.
About the Author