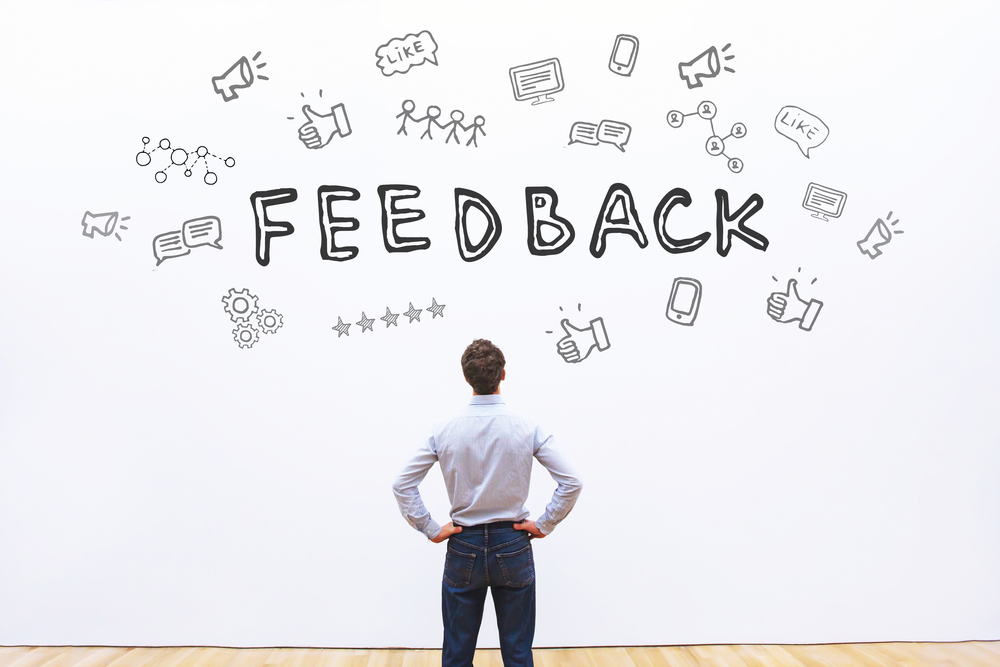 Feedback.
Ken Blanchard, author of the bestselling book, The One Minute Manager, describes it as the breakfast of champions. And noted financial advisor, Robert Allen, confidently states there is no failure, only feedback.
Basketball officials need to embrace this critical concept of giving and receiving constructive feedback.
There is an understandable emphasis on the importance of conducting a detailed pregame session, no matter how familiar officials are with each other. People known for their attention to detail live by the credo that, "the day begins the night before," and respected officials who seem to always steer clear of on-court problems know that the game begins well before the tipoff!
But while the game may be finished when the final buzzer sounds, there is still work to be done by officials looking to improve their overall skill set. And this work comes in the form of a postgame discussion that unpacks the events of the just completed contest.
Certainly any feedback with the goal of being effective and productive, and not cloaked to actually blow off steam or get something of your chest, should be delivered in a respectful, positive tone and at the proper time. This is not an opportunity to shroud subjective criticism for a crew member in the guise of 'honest feedback.'
When feedback is offered by a person in a position of authority (i.e. supervisor; assignor; or designated mentor) the boundary lines are clearly drawn on the dynamics of the relationship. But when the feedback is peer-to-peer you should aim to tread lightly and frame the conversation around non-threatening questions.
The crew chief (or Referee) should start the conversation.

But this doesn't always have to be the case. Anyone can initiate the feedback conversation.
Now the bridge to travel over to give and receive meaningful feedback can be built with three straight-forward, non-threatening questions:
What went well in our game today?
As a crew, where did we get stuck?
What will we do differently next time?
These three questions will allow you to start every postgame conversation with a positive summary of events before smoothly transitioning into identifying any rulings or court coverage issues that sparked some controversy or confusion, and will undoubtedly strengthen your rule knowledge and game mechanics for your next assignment.
And perhaps more importantly, using these three questions will provide and easy opening and some structure to an informal wrap up that will make you and your fellow officials better at your craft.
Feedback – it is the breakfast of champions and the transformer of all failure into valued experience!
 Cool Tool Download: Click Here to grab a printable copy (6 cards) of this for your post-game discussions. Share with friends and partners!
About the Author