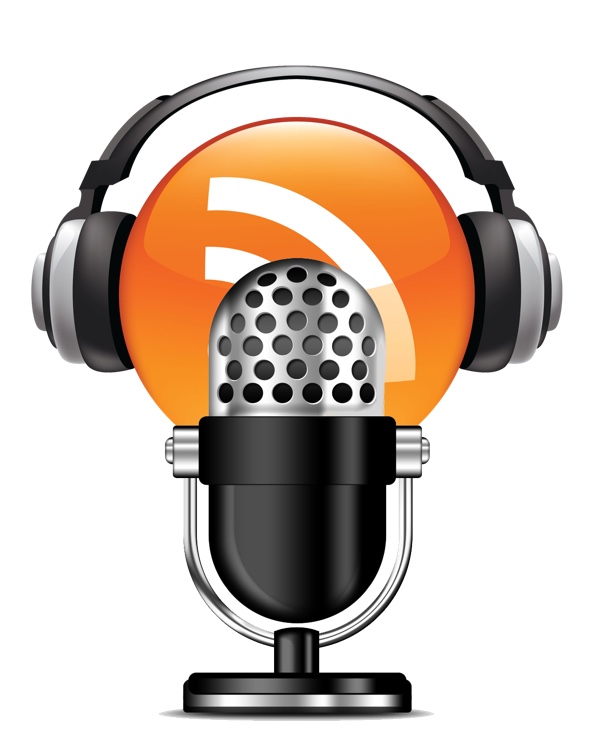 High School Hardwood
Check out a cool podcast interview with "60 Seconds on Officiating's" own Billy Martin.
Radio host Dan Blackman probes on some of the top rules coaches, players, and fans get wrong in high school basketball.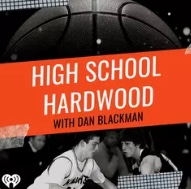 This Podcast is a comprehensive look at high school basketball in the areas of coaching, players, and refereeing with "The Breeze's" (FM 106.1) Philadelphia radio personality Dan Blackman.
Subscribe to the iHeart Radio Podcast by clicking here:
https://www.iheart.com/podcast/269-high-school-hardwood-w-dan-53191437/
About the Author