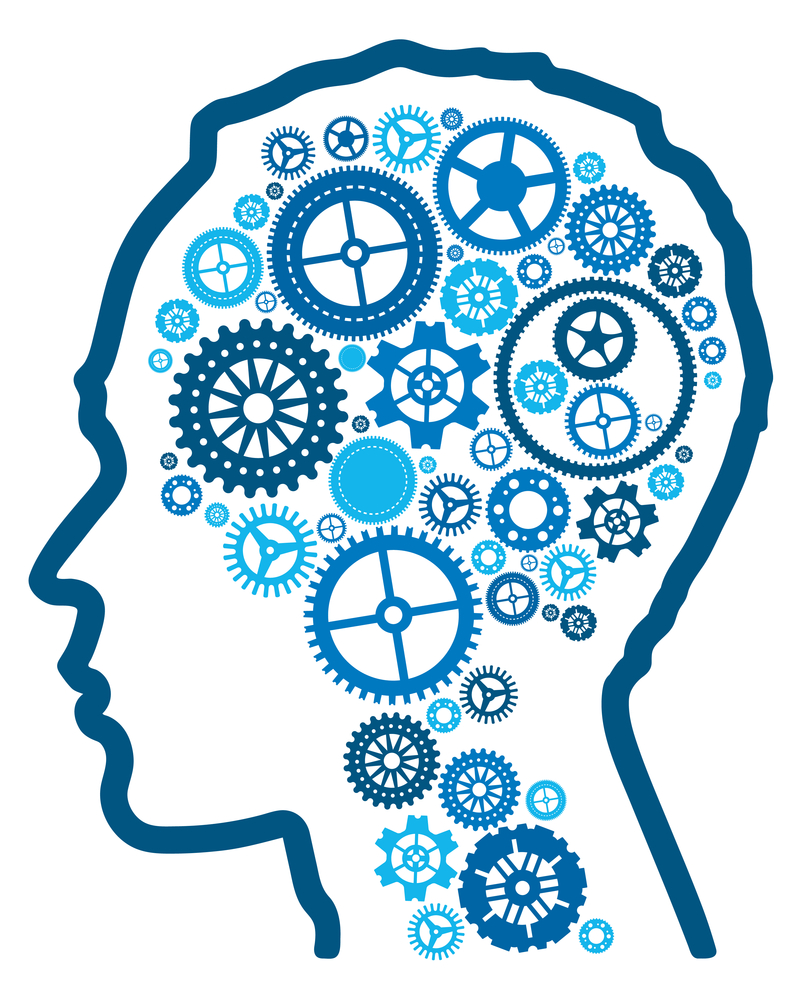 Off Season Prep For Success
"I will prepare and someday my chance will come."
These were the prophetic words Abraham Lincoln would use to strengthen his resolve whenever loss or failure crossed his path. And for a person who suffered many humiliating defeats on seemingly every rung of the political ladder, this sage advice carried Honest Abe quite far and a mantra we should all consider using.
Now as the excitement and drama of another scholastic and collegiate hoops season fades in our rear view mirror, this is the time to prepare an action plan that will give you the best opportunity to achieve your officiating goals for the 2015-16 season, that is to say, IF there is to be another season in store for you..
We at REF 60 believe there is a proven path for progress that will deliver meaningful dividends for your officiating assignments, both in terms of quality and quantity, if you are willing to put in the time to perform the necessary mental and physical inventories, as well as investing your precious time and hard-earned money in your officiating career.
Prep Step One — A Mind and Body Checkup
Its been a few weeks now since the conclusion of the basketball season, so its time to give yourself an important physical and mental checkup to determine if you still have the ability and the drive to perform at the high level the game demands, and that you should be imposing on yourself.
Assess your body and ask the difficult question, "can I keep up with the speed of the game?"
As you are acutely aware, officials get a year older each season; but the players stay locked in an ageless time warp of well conditioned athletes.
Often times, gimpy ankles, backs, knees and hips can be fixed with surgery and/or physical therapy. If that's the case, and you're willing to put in the rehab time to attempt to "roll back the odometer," now is the time to do it.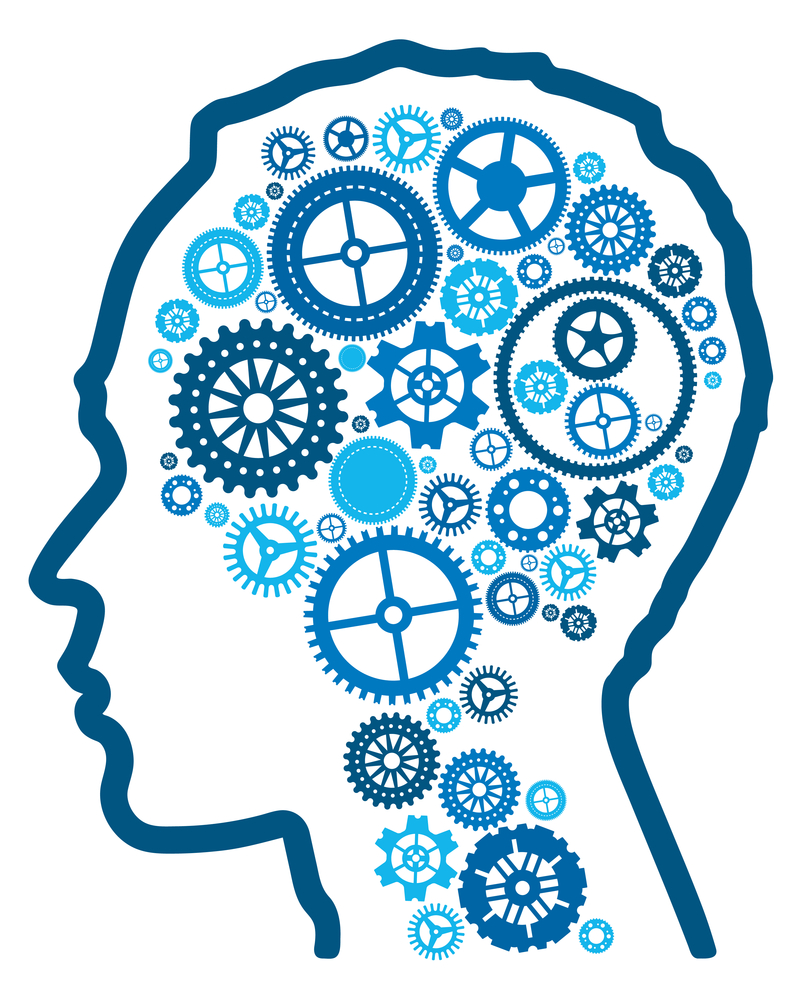 Maybe your problem is not a bulging disc in your back, but rather a bulging gut in your front. If overeating, or over indulging in your favorite alcoholic beverage is your problem, then the coming days are the perfect time to look at modifying what you put in your mouth, and to begin a sensible exercise program.
Once you determine your limbs and lungs are capable of enduring at least one more season, you need to ask yourself if your mind and heart are ready for the 2015-16 campaign.
So much for tuning up the body; now you need to address your mind.
Try to imagine fast forwarding the calendar and you are just a couple of weeks away from the first referee meeting…Would you be excited and chomping at the bit to climb back into the rule book; juggle your daily schedule and fight the rush hour traffic to accommodate what needs to be done to be professional at your officiating avocation?
Do you have the level of patience needed to deal with the trio of biased observers and participants that are the spectators, players and coaches at each and every game?
If the answer is an unqualified "yes" then you should proceed to Prep Step Two.
Prep Step Two — Self Scout
Make an effort to obtain as many game tapes as possible of your assignments from this past season.
If you're working at the college level this may be a routine exercise for you….If you're working high school varsity assignments, every game is taped, so you simply have to reach out to one of the coaches of your games request a copy. Start by calling coaches you have a good relationship with, and if you're lucky, he/she may have a tape of you from a game when they were scouting an opponent.
If you're working sub-varsity games, perhaps you could ask a friend to come to one of your assignments and tape the game for you.
Once you have your small collection of game tape, reach out to an official who has experience breaking down and grading tape and ask him/her to walk you through the process. Once you have the hang of it, go in chronological order and look to see if you have made the same mistakes throughout the season, or if you got better as the year rolled along.
Use this valuable tool to improve your positioning on the floor; to reduce mistakes in judgment and to enhance your on-court presence and demeanor.
Prep Step Three — Rules Of Engagement
Don't wear ignorance as a badge of honor.
Successful officials who proudly proclaim, "I'm not a rules guy!" and boast of relying on their instincts and guile to slip out of in-game trouble, do themselves and the officials who look up to them, and the game itself, a great disservice.
The REF 60 mantra is, "rule competency breeds calmness and confidence in chaos," and this credo minimizes the improvisation that comes from guessing at the correct rule interpretation and bluffing your way through an embarrassing scenario.
From as basic as simply opening the rule book and reading a few pages every day, to expanding your knowledge from a wide array of educational content, it is an image-of- difference way to separate yourself from the average officiating pack and begin to run with the elite group of referees.
Right here at REF 60 we offer the widely-acclaimed publications, Beyond the Rules, Volumes I & II, as well as, The Best of 60 Seconds on Officiating.
Whatever the sources and methods you choose to make yourself more proficient on the rules of our great game is up to you. That YOU ARE proficient on the rules is the critical component for your advancement.
Prep Step Four — Camp Out
Personal instruction from respected officials, peer interaction and networking opportunities are all good reasons to plan on investing your time, talent and treasure in attending one or more camps/clinics this summer.
These sessions run the gamut from a few hours for a few nights; to heading off the grid for a week-long overnight excursion immersing yourself in the science of officiating.
The key to a satisfying experience is to determine what you're hoping to gain from this commitment….Manage your expectations by looking before you leap.
If you're looking to improve your skill set and bolster your scholastic schedule, then find out where your high school assignor and your supervisor of officials (on some Boards its the same person handling both responsibilities) will be working as clinicians or evaluators and let them get an up close and personal look at your judgment and game management skills.
Now if you think this is the year to try to make the move into the college ranks, or to advance another rung on the collegiate ladder, then you need to target the camps where the decision-makers will be that you're looking to impress, and invest your time and money to put your talents on display.
One clinic on the East Coast that checks many of the boxes discussed in our Prep Steps is, Seashore Basketball Clinic in Wildwood Crest, New Jersey… For more details, contact John Koskinen at [email protected] or CLICK HERE to download the clinic brochure, as the deadline for registration has been extended to April 22nd, 2015.
Prep Step Five — Big Picture Attitude
There is no escaping the cold hard fact that as you advance in this officiating game of musical chairs, there are many more players than seats, so you must be prepared for a very competitive setting.
However, that DOES NOT mean you should employ the strategy of trying to rise above yout peers by stepping on their necks…Just keep in mind you cannot be in EVERY gossip session that pokes fun and tears down your fellow officials, and chances are when you're absent from this pack of back-stabbers, they are likely skewering you!
So step back and take a big picture approach to your officiating career and remember that your basketball legacy will live on much longer if you choose to ride the positive ripple effect of mentoring.
Continue to "sharpen your sword" by working at your own craft, and be thankful for all that you have accomplished to date, but it's time to start, or to expand on, giving of your time and talent to enhance the experience of those who may not be enjoying the same gifts in this life as yourself.
Special Olympics is a great place to start…It's absolutely true that you will GET more out of volunteering at a Special Olympics event than you could ever possibly give to this great organization…
And I'm sure you wouldn't have to look hard to find a youth league that is financially strapped that would certainly accept your officiating services as they try to keep young people off the streets and occupied in a positive structured setting.
Or you could begin to make yourself available to new officials coming up the ranks and guide them away from the pitfalls you landed in and help put them on the right path that will maximize their officiating experience.
Perhaps consider running for an executive position within your referee organization and share your management and business skills with your Board.
There are any number of ways for you to give back to the game that has given your so many rewarding memories….Pick one or two and begin to roll out (or expand on) your Big Picture attitude.
In closing, no matter what you do in life, being prepared, so you can make the most of your opportunities, as President Lincoln plainly stated, is the key…
And if you follow REF 60's proven path for progress, your officiating legacy will be greatly enhanced in the coming season, whether you decide to hang up your whistle, or not.
Take care for now and we look forward to connecting with you in Season Eight of "60 Seconds on Officiating!"
PS. Feel free to post links to YOUR favorite camps and clinics below.
About the Author